WHAT IS REIKI?
Reiki is a popularised Japanese modality. Now becoming more popular in the workplace as well as at therapy centres. It is a technique that involves hands on or hands hovering just above the body in a sequence of positions. In essence it works to enhance the body's own natural ability to heal itself.
While it is not a substitute for modern medicine it is now called on often as the first port of call rather than a last resort to compliment modern medicine. Aiding in treating a massive range of ailments from helping the recovery process post-surgery through to cancer patients, anxiety, high blood pressure, insomnia, pre-exam stress and IBS, it is becoming an increasing popular complimentary therapy for good reason. The founder of Reiki is Japanese master Mikao Usui, born in 1865 of Samurai lineage, he was a well-educated Japanese scholar at a Buddhist school.
Practitioners who have followed the original techniques and teachings of Usui Shiki Ryoho Reiki should be able to trace their lineage to Mikao Usui, here in this unbroken lineage, you, the client can be safe in knowing this is the validation that your practitioner has been trained and knowledge passed on and attunements received as accurately as possible to the original teachings of Reiki.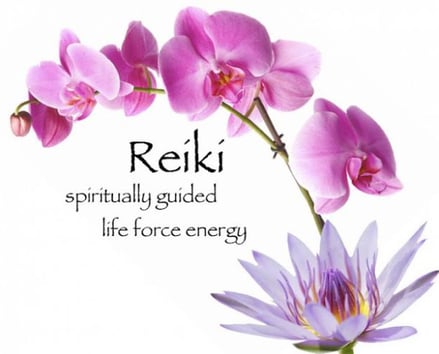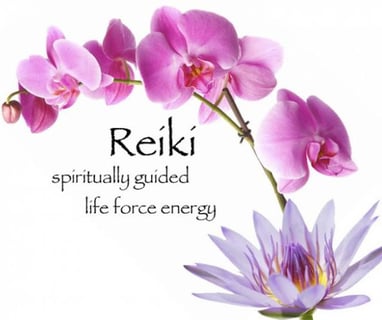 REIKI 60 minutes $90.00
REIKI 30 MINUTES $55.00
CHAKRA CLEANSE-45 MINUTES $60.00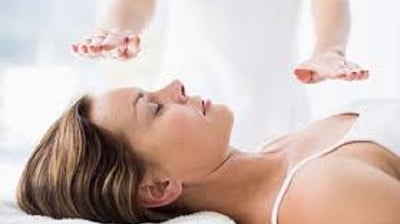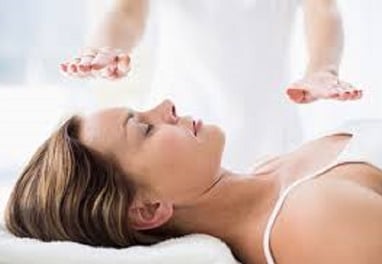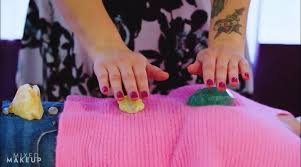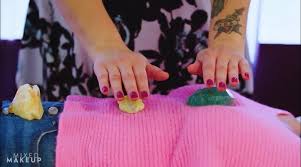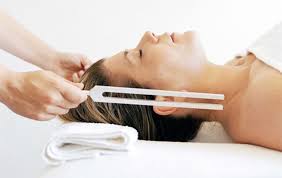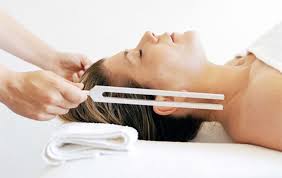 SOUND/VIBRATION 60 MIN $80.00
SOUND/VIBRATION 30 MIN $45.00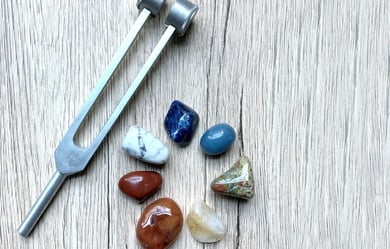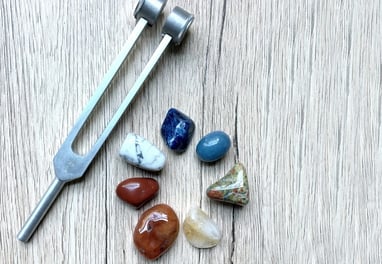 REIKI + CRYSTAL + SOUND/VIBRATION 60 MINUTES $135.00
30 MINUTES $75.00